Team Fortress 2 (TF2) is a beloved first-person shooter game where players join one of two teams and engage in exciting, team-based battles. The game offers a diverse cast of classes, each with unique abilities and playstyles, making it highly engaging and fun.
At TF2 marketplace you can buy, sell, and trade in-game items like hats, weapons, and cosmetics, and customize your characters and express yourself creatively. In some of the TF2 marketplace, you can interact, negotiate, and collaborate to get the items you want.
Due to the high level of scams, players seek a reliable TF2 marketplaces that ensures a safe and secure environment for transactions, protecting them from scams and fraud. In this article, we're going to list out the best TF2 marketplace. 
List of the Best TF2 Marketplaces
1. Backpack.tf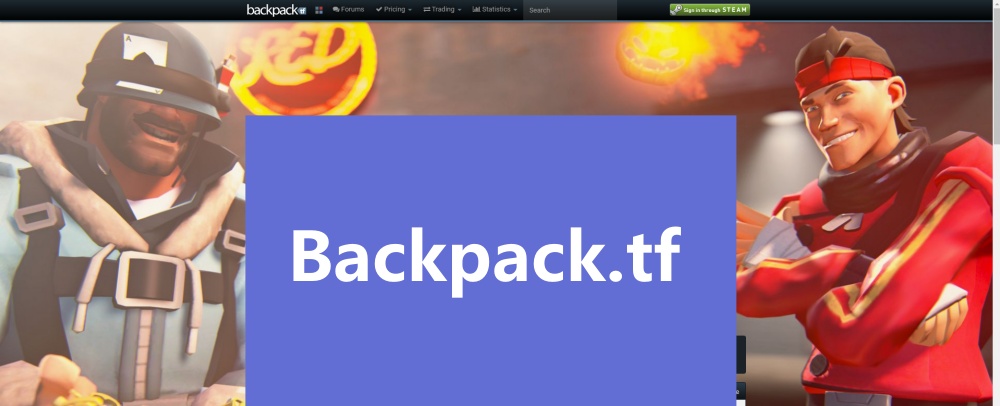 Backpack.tf is user-friendly, making TF2 item trading easy. It's unique because it shows item prices in real time, helping traders make good decisions. It also has forums for TF2 players to chat and trade safely.
Backpack.tf values safety. They have measures to prevent scams and a team to resolve issues quickly. Whether you're new or experienced, Backpack.tf is a reliable choice for TF2 trading.
It's a helpful marketplace where players go for their TF2 items. So, if you're into TF2 trading, it's a top-notch platform to consider.
Backpack.tf gives you an idea of how much an item is usually sold for, but the actual price can be higher or lower than what's listed. It's a trustworthy website where I've done many trades over the years, even those that require trust where someone has to go first.
As far as I know, Geel, who also owns scrap.tf and other market sites like marketplace.tf, has been the owner of Backpack.tf for a while now. This makes it a reliable place for TF2 trading because of its experienced ownership and community trust.
2. Bitskins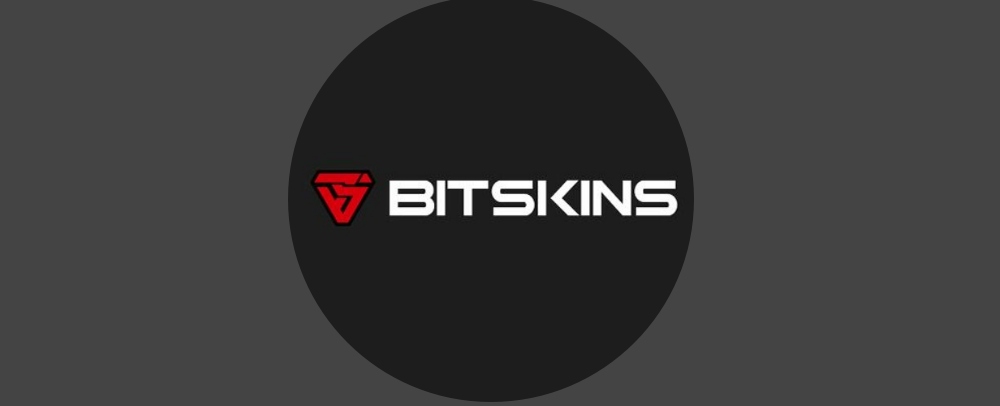 BitSkins operates as a classic bot-driven marketplace. Here's how it works: To list an item for sale, a seller needs to deposit it initially. This deposit is like handing the item to BitSkins' special Steam bot account. It's the marketplace's way of ensuring the item is ready for sale.
Now, when buyers purchase items, BitSkins typically handles payments through methods like credit cards or bank transfers using external payment services, unless the seller specifies a different option.
In simpler terms, BitSkins uses bots to manage item listings, making sure they're available for buyers. And when it comes to payment, they usually rely on regular payment methods through external services, making transactions smoother for both buyers and sellers.
Bitskins is a standout choice among TF2 marketplaces for several reasons.
Bitskins ensures a secure trading experience, with robust security measures in place to safeguard transactions. Plus, its reputation system lets you gauge the trustworthiness of your trading partners.
3. Marketplace.tf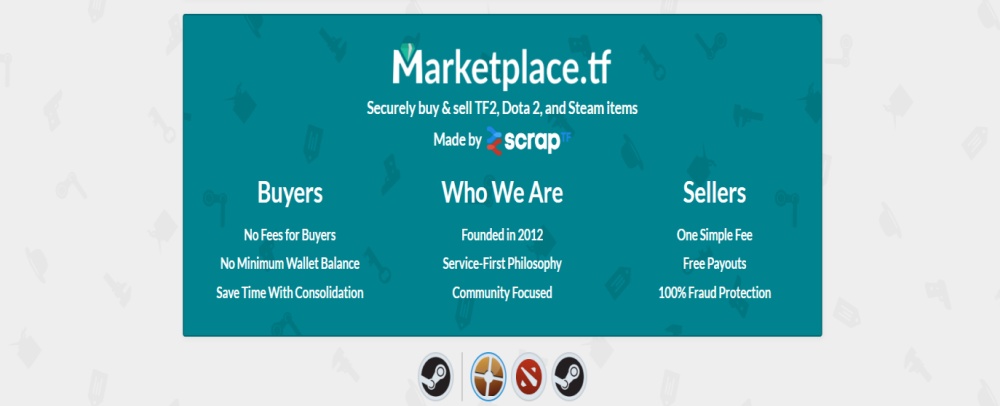 Marketplace.tf stands out as one of the premier Team Fortress 2 (TF2) marketplaces for several compelling reasons. Its user-friendly interface and straightforward navigation make it a favourite among TF2 enthusiasts. The marketplace boasts an extensive inventory of TF2 items, ensuring that buyers and sellers have a wide array of options at their disposal.
What sets Marketplace.tf apart is its commitment to safety and security. It employs robust anti-scam measures, reducing the risk of fraudulent transactions. Moreover, its reputation system helps users identify trustworthy traders. Additionally, the site supports multiple payment methods, offering convenience to a global user base.
Community engagement is one of the standout features of Marketplace.tf, with active forums and a chat system that encourages interaction among TF2 players. Whether you're a seasoned trader or a casual player looking to customize your TF2 experience, Marketplace.tf's is a good place to check out.
4. Trade.tf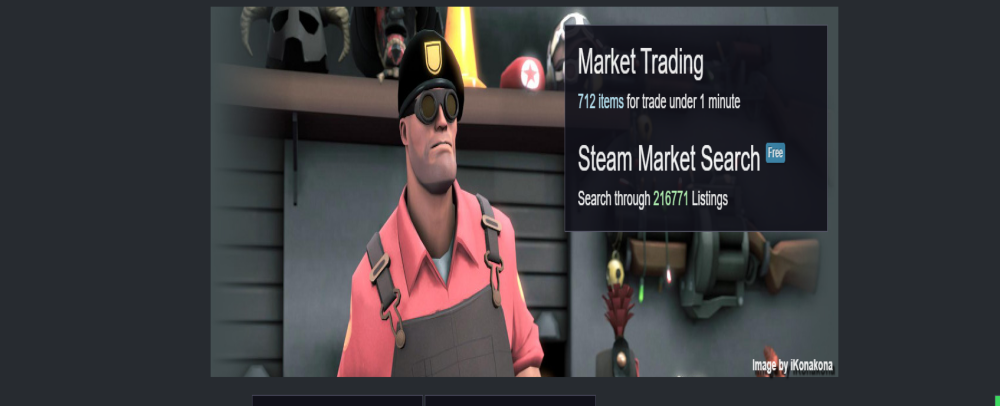 Trade.tf emerges as a top-tier TF2 marketplace for different reasons that set it above its competitors. Known for its invaluable array of trading tools and a vibrant, dedicated community, Trade.tf offers a seamless trading experience. It provides you with real-time market data and insights, enabling strategic trading decisions.
What sets Trade.tf as one of the best TF2 marketplaces is its sophisticated pricing system, allowing players to check item values accurately. This precision enhances trading negotiations, keeping fairness for both the buyer and seller.
Trade.tf also offers an engaged and responsive community, providing a space for the player to connect and strike deals effortlessly.
Knowing that safety is a major concern of many buyers, Trade.tf provides secure trade features, reducing the risk of scams and fraudulent transactions. It's a reliable hub where TF2 enthusiasts can immerse themselves in a dynamic trading ecosystem while staying well-informed and protected. Whether you're a seasoned trader or just starting Trade.tf promises a rewarding and secure TF2 trading experience.
You might also like: 6 Best BLK App Features You Should Not Miss