uLesson is an educational technology platform that offers digital learning content to students in Africa, particularly focusing on secondary education. The platform provides video lessons, quizzes, and other interactive learning materials designed to help students understand various subjects and topics.
uLesson was founded by Nigerian entrepreneur Sim Shagaya in 2019. The platform aims to address the challenges faced by students in Africa, such as limited access to quality education, lack of resources, and insufficient teaching materials.
By providing digital educational content through a mobile app, uLesson seeks to make learning more accessible and engaging for students across the continent. It offers a range of lessons, videos, quizzes, and interactive features. It provides you with a platform to supplement your studies and achieve academic success.
You might also want to read about: Lingvist and What it Does.
According to uLesson, you can get the 'uLesson' app for free from their website. When you sign up without paying, you can watch only a few recorded and live lessons. You can also ask their tutors a limited number of homework questions.
uLesson App For Senior Secondary School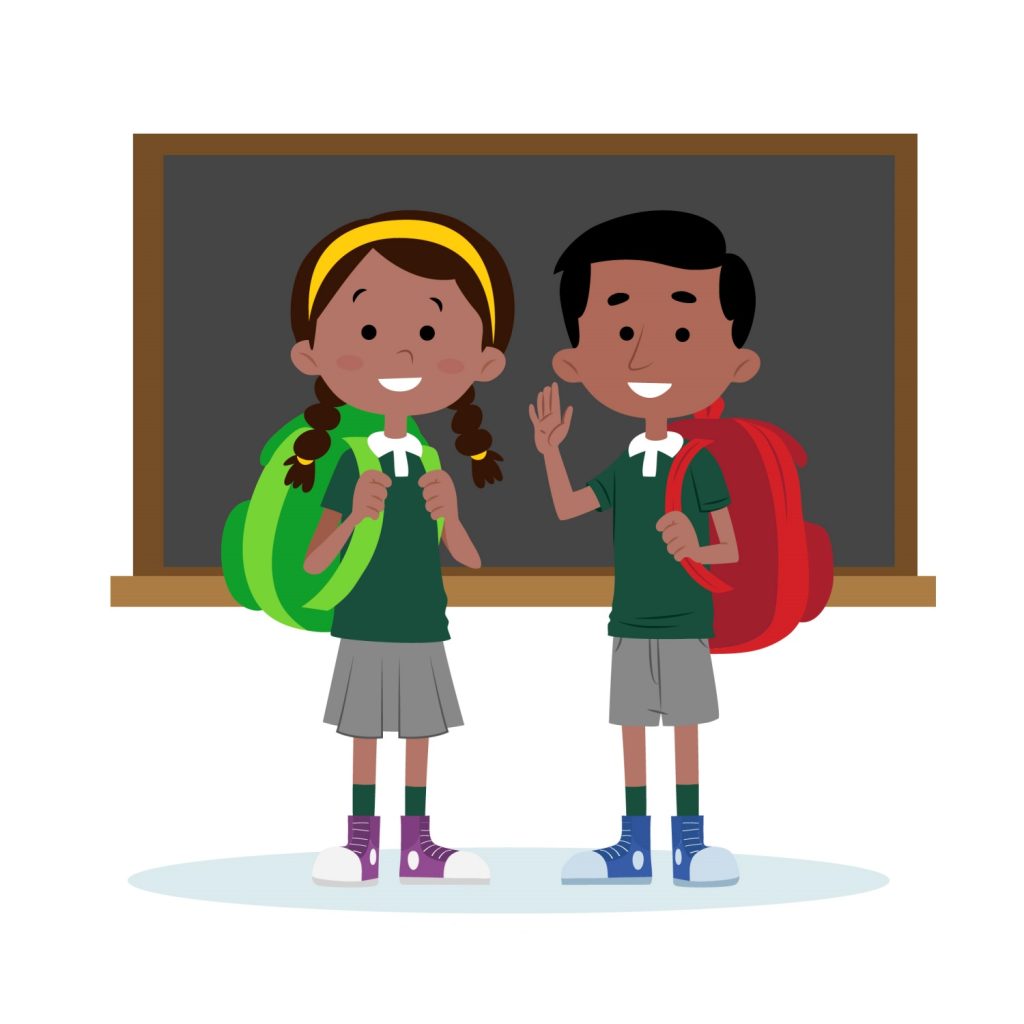 If you're a senior secondary school student looking to supplement your studies or improve your understanding of certain subjects, the uLesson app could be a valuable resource.
The uLesson app offers educational content for students in senior secondary school. The app provides lessons, videos, and learning materials tailored to the curriculum and subjects typically covered in senior secondary education covering subjects like Mathematics, Science, English, and more.
uLesson for WAEC
uLesson also offers content that is relevant for students preparing for the West African Senior School Certificate Examination (WASSCE), commonly known as WAEC (West African Examinations Council). The WASSCE is a standardized test taken by students in West African countries, including Nigeria, Ghana, Sierra Leone, Liberia, and The Gambia, to assess their readiness for higher education.
The uLesson app provides educational materials, lessons, and resources that are in line with the subjects and topics covered in the WAEC curriculum. This include subjects like Mathematics, English Language, Chemistry, Physics, Biology, Economics, and more. The goal is to help you understand the subjects and prepare effectively for your WAEC exams.
uLesson App Free Version
The free version of the uLesson app provides access to a limited selection of pre-recorded and live lessons. Users can also ask a restricted number of homework questions to tutors. Also features and content are available through paid subscription options.
By upgrading to a paid subscription, You'll unlock more comprehensive educational content and benefits on the uLesson app. This includes a wider range of lessons, interactive quizzes, personalized study plans, and the ability to ask tutors a higher number of questions.
How to Use uLesson App
1. Download and Install: Search for "uLesson" on your app store (Google Play Store or Apple App Store) and install the app.
2. Sign Up or Log In: Open the app and sign up for an account using your email or phone number. If you already have an account, log in.
3. Select Grade and Subject: Choose your grade level and the subject you want to study. The app covers a range of subjects like Math, Science, English, and more.
4. Explore Lessons: Browse through the available lessons. You can watch both pre-recorded lessons and live classes.
5. Watch Lessons: Tap on a lesson to start watching the video. Take notes, pause, or rewind as needed.
6. Interactive Features: The lessons have quizzes and interactive elements. Engage with these to reinforce your learning.
7. Ask Questions: If you have questions about the lesson, you can ask tutors through the app's built-in feature.
8. Progress Tracking: Monitor your progress through the app. The app also offers features like study reminders and personalized study plans.
Download ulesson app for Android
To download the uLesson app for Android, follow these steps:
1. Open the "Google Play Store" on your Android device.
2. In the search bar at the top, type "uLesson" and press "Search."
3. Look for the official "uLesson" app in the search results. It should have the uLesson logo and developer information.
4. Tap on the app's listing to open its details page.
5. On the details page, you'll see an "Install" button. Tap on it.
6. If you are using the Play store for the forst time, you'll be prompted to grant permissions to the app. Review the permissions and tap "Install,"
7. The uLesson app will start downloading and installing. Once it's done, you'll see the "Open" button on the same page.
8. Tap "Open" to launch the uLesson app. You can now sign up or log in and start using the app.
How to Register with uLesson?
uLesson registration and signing up mean the same thing. Both terms refer to the process of creating an account on the uLesson platform so that you can access their educational content, lessons, and features. You can follow the steps above to register on uLesson.
The registration" or "signing up," involves providing your information, such as your name, email address, and password, and agreeing to the terms and conditions of the service. After registering or signing up, you'll have an account that you can use to log in and start using the uLesson app for learning.